Special Education Parent Advisory Council (SEPAC)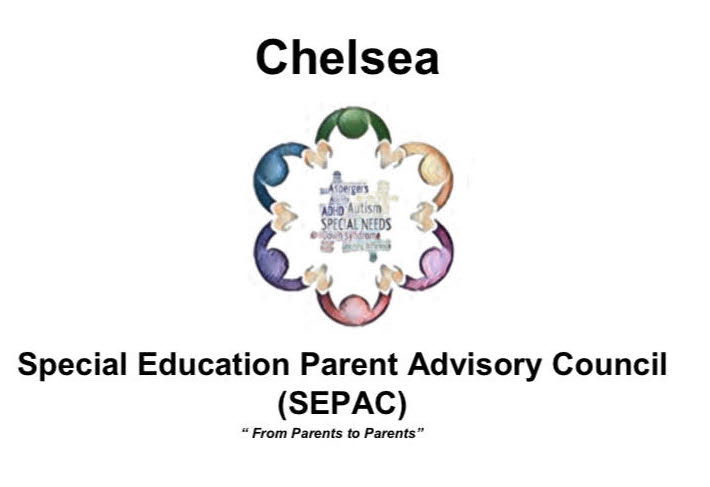 SEPAC Mission:

SEPAC connects to other families whose children receive special education services in Chelsea Public Schools. Our mission is to work towards the understanding of, respect for, support, and appropriate education for all children with special needs in the CPS community.

Latest News/Announcements:

Check out SEPAC Meeting Notices for upcoming events or Meetings. The meeting notices are available in Multilingual, Spanish, English, and Portuguese.