Dr. Almi G. Abeyta, Superintendent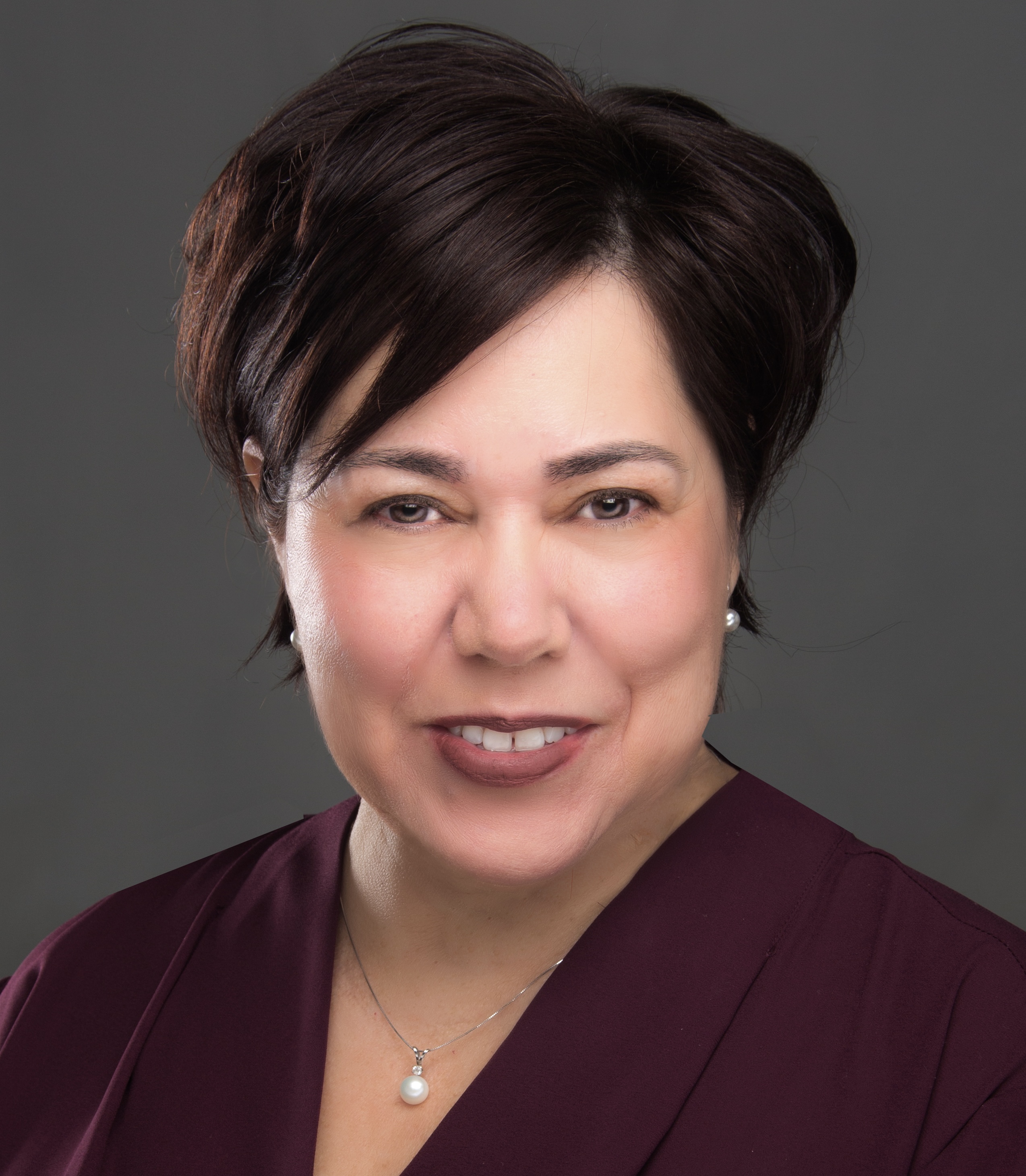 Dr. Almudena (Almi) G. Abeyta has spent 23 years working to improve teaching and learning for students in urban education. Dr. Abeyta grew up in Albuquerque, New Mexico and is a proud product of public schools.

Prior to her appointment as Superintendent of Chelsea Public Schools, she worked as an assistant superintendent for teaching and learning in several districts: Somerville Public Schools (2017-2019), Santa Fe Public Schools (2012-2017), and Boston Public Schools (2009-2012). In 2015, she was awarded the first Association of Latino Administrators and Superintendents (ALAS) Latina Administrator of the Year award.

Dr. Abeyta was the principal of the Donald McKay K-8 School (McKay) in Boston Public Schools from 2004-2008. She led the McKay to improvement by focusing on data to improve instruction. Her work is documented in Data Wise in Action: Schools Using Data to Improve Instruction. After four years of leading her school, the McKay was recognized by the Mauricio Gastón Institute, an institute for Latino Community Development and Public Policy, as an exemplar for educating Latino students. In 2007, El Planeta, the largest circulated Spanish newspaper in Massachusetts and New England, named Dr. Abeyta among the 100 Most Influential People in the state's Hispanic Community. Before becoming a principal, Dr. Abeyta taught kindergarten.

Throughout her career as an educator and administrator, Dr. Abeyta has been unwavering in her belief that all children can learn and deserve a high-quality education. "Our students will rise to the level that we expect them to rise to - - we must have high expectations for ourselves as educators and hold ourselves accountable for student achievement."

Dr. Abeyta completed her bachelor's degree in Communication and Journalism at the University of New Mexico in Albuquerque, New Mexico, and holds two master's degrees and a doctorate degree from the Harvard Graduate School of Education, Cambridge, Massachusetts.